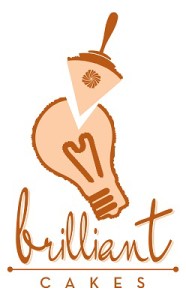 Welcome to Brilliant Cakes.
We pride ourselves in quality ingredients and perfect technique.  Our products are made from natural or organic ingredients.  We use no high fructose corn syrup, shortening, alcohol or artificial flavors.
You can see our menu here.  For pictures, please visit our facebook page http://www.facebok.com/brilliantcks.
For more information, please email us orders(@)brilliantcakes.com or call us at 4692354775.